Driver dies in crash on NH Route 16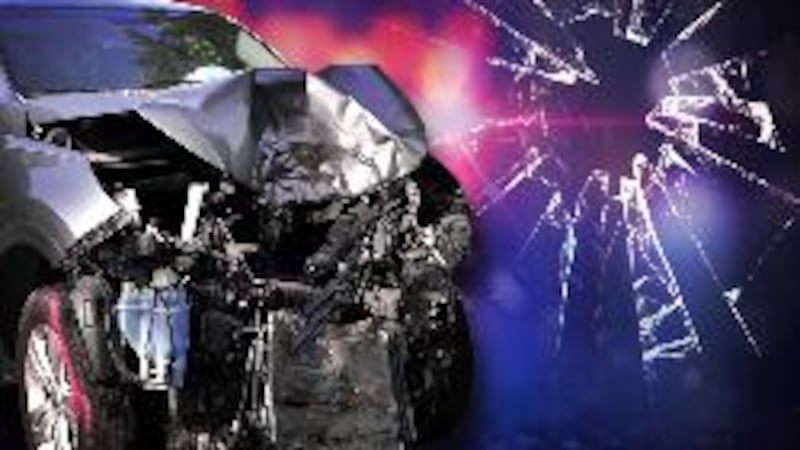 Published: Jan. 31, 2018 at 8:45 AM EST
Police in New Hampshire say a truck driver has died in a two-vehicle crash on Route 16 in Center Ossipee.
WMUR-TV reports police say the truck crossed the center line while traveling south on Tuesday. It hit a larger truck head-on that was hauling wood chips.
The crash caused the larger truck to overturn and spill a load of wood chips into the road, which was closed for a while. The driver wasn't hurt.
The cause of the crash remains under investigation.
(Copyright 2018 The Associated Press. All rights reserved. This material may not be published, broadcast, rewritten or redistributed.)