Eden man arrested for allegedly running bicyclist off road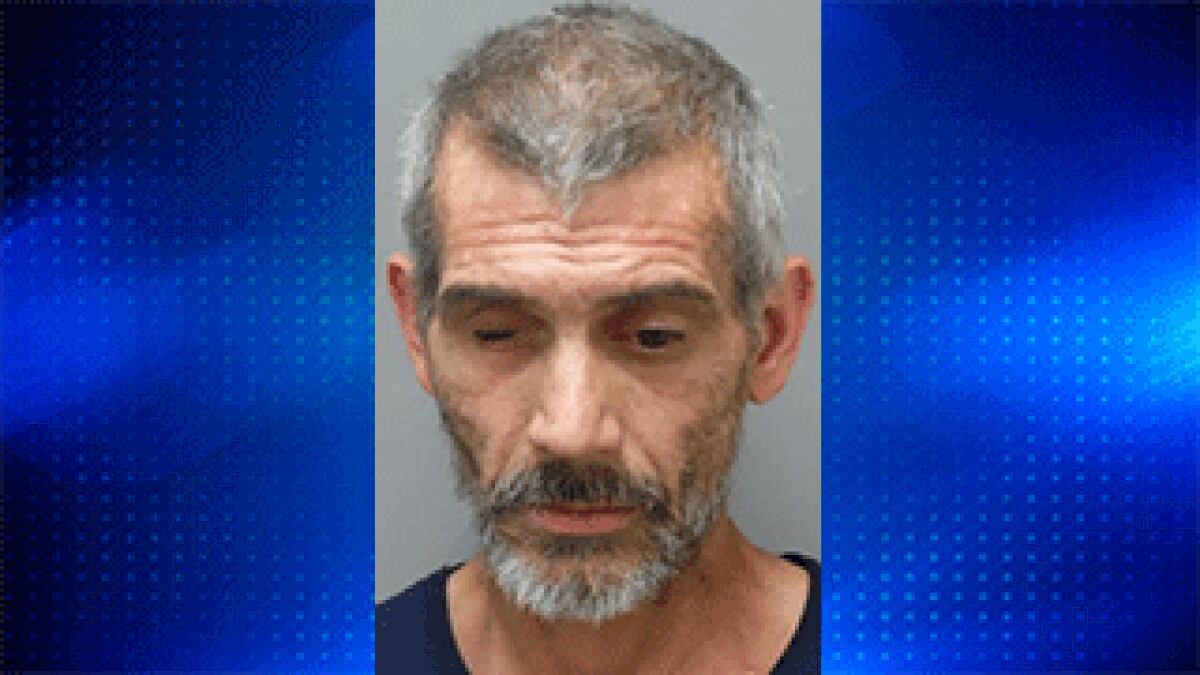 Published: Aug. 1, 2017 at 11:09 AM EDT
An Eden man is facing a number of charges after allegedly running a bicyclist off the road.
Police say Michael Reagan, 45, of Eden, fled the scene of that bicycle collision. Then shortly after, they say he crashed his truck and fled from that scene.
The bicyclist was treated for serious injuries that are not life-threatening.
Reagan is charged with gross negligent operation with injury resulting, leaving the scene of an accident, and reckless endangerment. He's being held at the Chittenden Regional Correctional Facility for lack of $5,000 bail.