Essex charter change put on hold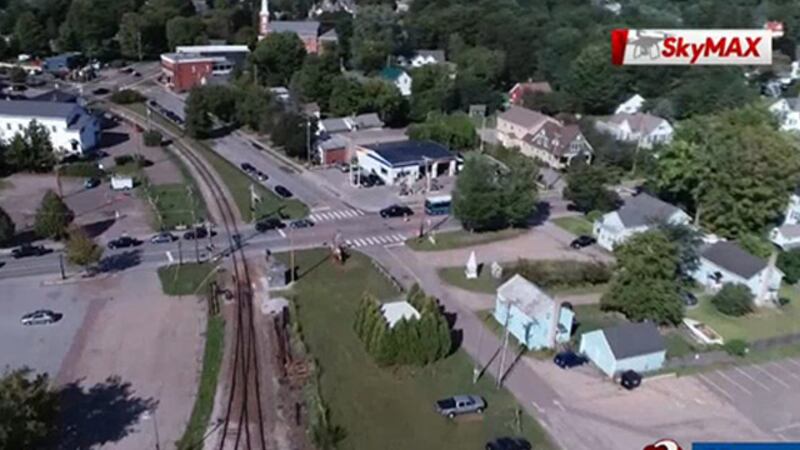 Published: Jun. 4, 2020 at 12:53 AM EDT
A new seat for the town of Essex select board is on hold.
Earlier this year voters approved a charter change that would add one seat to the board.
Currently, the board has five members that serve from anywhere within Essex.
The charter change calls for six members -- three from the junction and three from the town outside the village.
For a charter change to take effect, Vermont lawmakers need to sign off on it. But that's not going to happen this year.
The House Government Operations committee isn't taking it up, but says it will revisit the issue after voters in Essex Junction and the Town of Essex approve a merger plan.