F-35s make unplanned landing at Burlington airport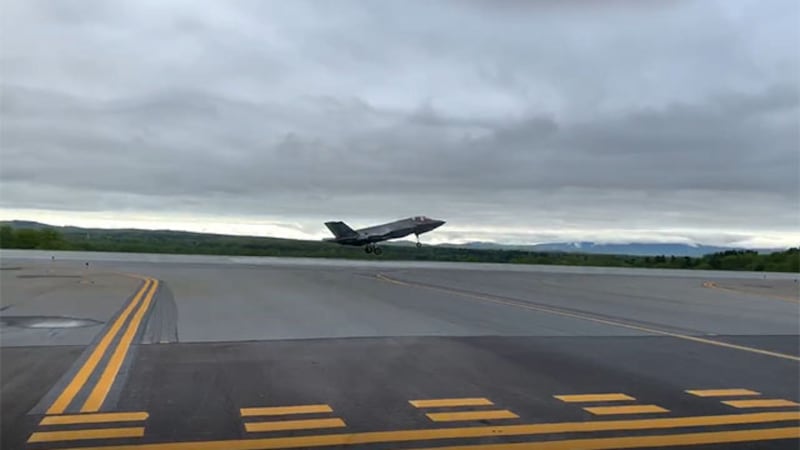 Published: May. 29, 2019 at 10:15 AM EDT
Four F-35 fighter jets have made an unplanned landing at the Burlington International Airport Wednesday due to weather and refueling issues.
Vermont Air National Guard officials say the jets from Hill Air Force Base in Utah landed about 7:45 a.m. They were on their way to an overseas mission when they were forced to change plans.
"They were diverted because of fuel. They hook up with air fuelers in the air and were not able to make their connection so they stopped here in Burlington for that purpose," said Burlington Airport Director Gene Richards.
Guard officials in a statement emphasized the jets are not attached to the Vermont Air National Guard or 158th Fighter Wing -- those jets are expected to arrive in September. They also said public viewing of the aircraft was not allowed for security reasons.