Fifth-grader sworn in as New Hampshire Kid Governor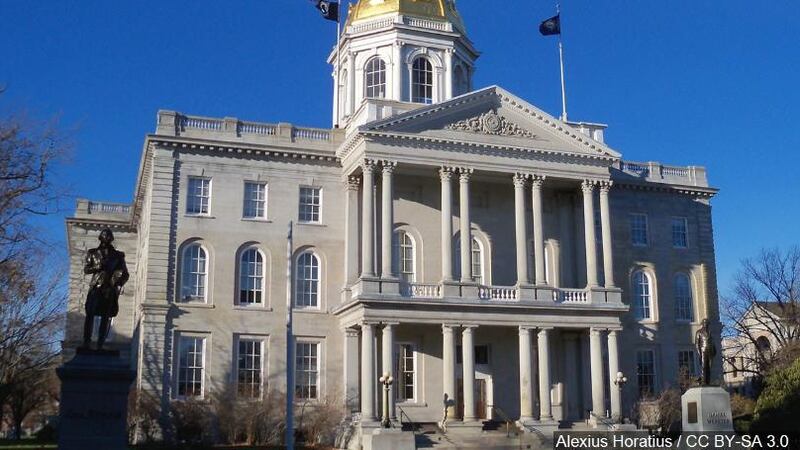 Published: Jan. 18, 2019 at 9:42 AM EST
A fifth grader from Nashua has been sworn in at the Statehouse as New Hampshire's first Kid Governor.
Lola Giannelli, who ran on a platform of reducing animal cruelty, gave a brief, but spirited inaugural address Friday, promoting efforts to collect food and blankets for shelter animals and legislation to require pet stores to sell animals from shelters and nonprofit groups.
The Kid Governor program, created in Connecticut in 2015, is overseen in New Hampshire by the New Hampshire's Institute for Civics Education and the New Hampshire Institute of Politics. More than 450 students at six schools participated.
The other two candidates were Ben Vachon, of Concord, whose platform focused on food waste, and Evelyn Ellis-Haines, of Belmont, whose issue was homelessness. They will serve as Kid Executive Councilors.
(Copyright 2019 The Associated Press. All rights reserved. This material may not be published, broadcast, rewritten or redistributed.)