Forced school mergers put on hold after agreement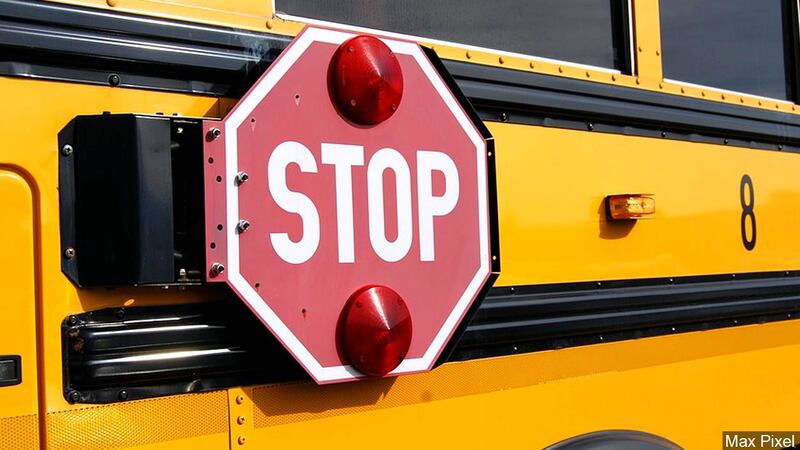 Published: Jan. 8, 2019 at 10:24 AM EST
Vermont is pausing on a number of involuntary school district mergers following an agreement with a group of dissenting school districts.
An agreement was reached Monday between the Attorney General's Office and the group of school districts across Vermont that appealed the State Board of Education's statewide school merger plan. Vermont Public Radio reports both sides agreed there should be additional time to brief what they deem to be a complex issue.
The new agreement puts forced mergers on hold until Feb. 15. The districts have already asked for an injunction, which would put a longer hold, but the judge has not yet ruled on that request.
The Agency of Education is promising to provide more information and guidance on school mergers as soon as possible.
(Copyright 2019 The Associated Press. All rights reserved. This material may not be published, broadcast, rewritten or redistributed.)