Friends remember Burke Mountain worker killed in accident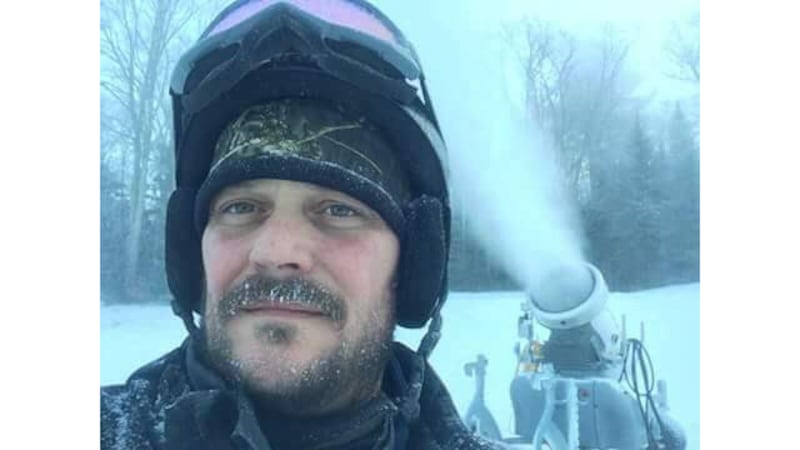 Published: Dec. 18, 2017 at 5:21 PM EST
The tragic death of a longtime worker at Burke Mountain saddened many people in the Northeast Kingdom. Friends and family say it was a job Denny Degreenia loved. And when you mention his name, most people can't help but smile.
"Worked hard. You can't ask for a harder working man," said Holly Stone, a family friend.
Conditions at Burke Mountain Resort may change regularly but the work of the man who acted as the backbone of its man-made snow operation for over two decades was always predictable.
Reporter Tyler Dumont: What did snowmaking mean to him?
Holly Stone: A lot... a lot.
It also took Denny Degreenia's life. The 45-year-old Concord man was killed Sunday after being thrown from the 30-year-old snowcat he was driving. Authorities say it rolled over onto its left side along the Big Dipper trail.
In a statement, the resort said: "We lost a beloved member of the Burke Mountain family last night... Everyone here at Burke extends Denny's family our sincerest condolences and strength to help work through this extraordinarily difficult period."
"I worked with him and we had so much fun," Raymond Wofford said. "But it was dangerous."
Degreenia's former co-workers say he was known as a master of changing weather conditions at the mountain and taking on nearly any element of the job.
"We've actually been almost standing up in order to get where you have to get, but that's how you do the job," Wofford said.
Degreenia had a passenger identified as Clifford Savage, 27. Vermont State Police say he suffered just minor injuries.
The work the two were performing is vital to mountain operations. Skiers and riders here may not have seen Degreenia but they certainly saw the result of his work embedded within the packed snow he delivered.
"Trust me, if anybody knew how to be behind the wheel of that, Denny did," Wofford said.
VOSHA and State Police are both investigating what led up to the crash and if protocols were followed. The cause of the rollover is not yet known, but police say this appears to simply be a tragic accident. An autopsy is also underway.