Hassan speaks on threats to homeland security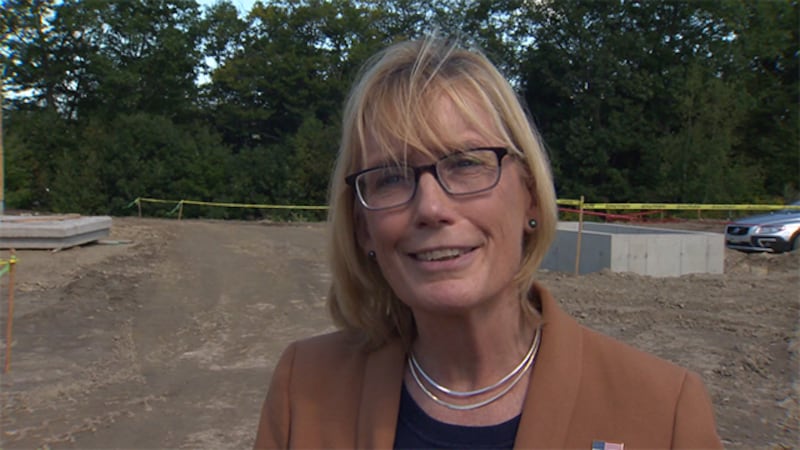 Published: Apr. 16, 2019 at 11:25 AM EDT
U.S. Sen. Maggie Hassan is speaking up about what she calls a growing number of threats to America's homeland.
Hassan, a Democrat, spoke Tuesday at Southern New Hampshire University. She highlighted three major threats she is focused on as a member of the Senate Homeland Security and Governmental Affairs Committee: foreign terrorist organizations, domestic terrorists and cyberattacks on critical infrastructure.
She described several bipartisan bills to confront those threats, including one that would penalize foreign governments that fail to shut down terrorist financiers and facilitators. Another measure, which was recently signed into law, would bolster cybersecurity efforts at the Department of Homeland Security.
Hassan says threats from armies and weapons that can be seen and tracked haven't dissipated, but they've been joined by increasingly complex and evasive security challenges.
(Copyright 2019 The Associated Press. All rights reserved. This material may not be published, broadcast, rewritten or redistributed.)