Will Costco get the greenlight to pump gas?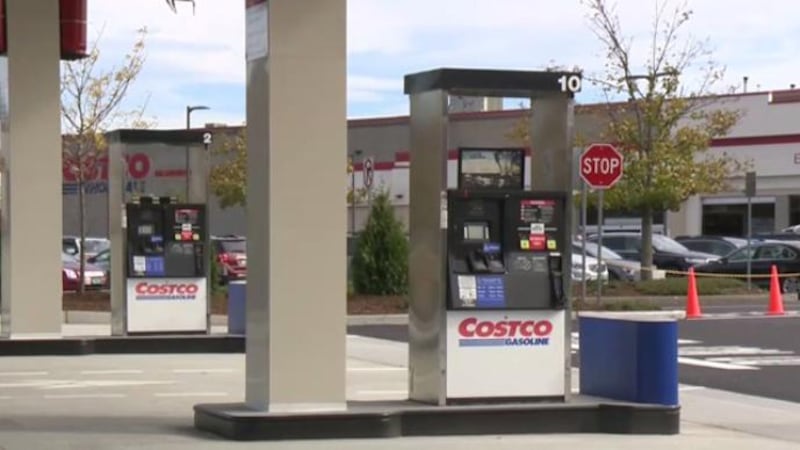 Published: Mar. 26, 2018 at 9:44 AM EDT
Will Costco get the greenlight to pump gas in Colchester? It's one of the questions at the heart of five days of hearings in environmental court this week.
The environmental group Conservation Law Foundation has found an unlikely ally in Maplefields gas station owner Skip Vallee in its fight to block a major VTrans project at I-89 Exit 16 in Colchester. They will argue this week that state regulators should not have given a stormwater permit for the $10 million project and that pollution from runoff will harm a nearby stream and Lake Champlain.
Traffic improvements in that diverging diamond project are required as part of Costco's permit to operate a gas station. Costco, which already has its other required permits, was so confident that it would prevail, it built the gas station last year.
The hearings are scheduled to run through Friday.