Husband of former Gov. Madeleine Kunin dies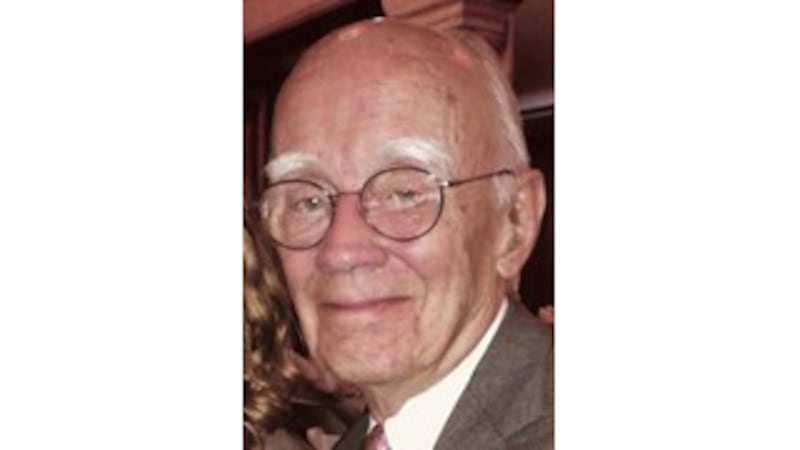 Published: Jan. 16, 2018 at 12:16 PM EST
A former administrator at Dartmouth College and the University of Vermont and the husband of former Vermont Gov. Madeleine Kunin has died at age 92.
The Boucher and Pritchard Funeral Home in Burlington, Vermont, says John Hennessey died Jan. 11 at Wake Robin, a retirement community in Shelburne.
The Valley News reports Hennessey was a dean of Dartmouth College's Tuck School of Business in the late 1960s and '70s. He later served as provost and interim president of the University of Vermont.
His wife, Jean, an environmental and Democratic Party activist, died in 2004.
He met Kunin while both served on the board of Americans for Campaign Reform. They married in 2006.
A Circle of Remembrance will be held Jan. 27 at Wake Robin. A service is planned at a later date in Hanover, New Hampshire.
(Copyright 2018 The Associated Press. All rights reserved. This material may not be published, broadcast, rewritten or redistributed.)