Lawmakers discuss future of Act 250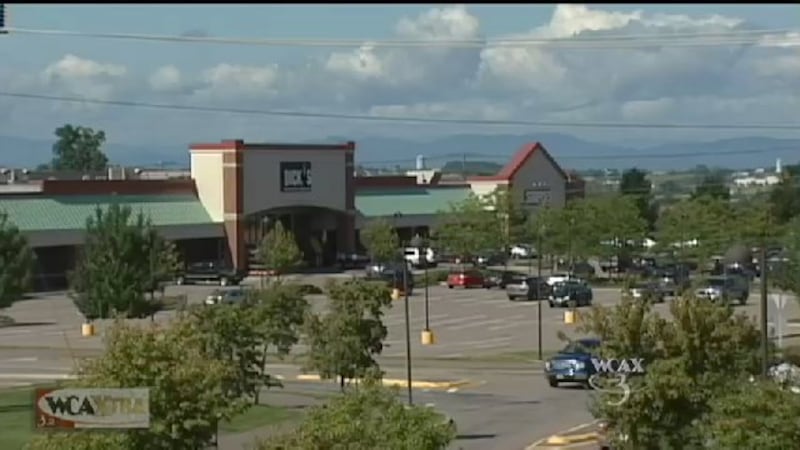 Published: Sep. 20, 2017 at 8:17 AM EDT
A group of Vermont lawmakers charged with revising the state's groundbreaking land use policy, Act 250, met for the first time Wednesday.
Act 250 became law in 1970. It was designed to deal with the effects of development in the Green Mountains, much of it from the new interstate highways.
But some lawmakers say the law is ready for an upgrade to address 21st-century concerns like climate change and forest fragmentation. Developers often criticize what they call the burdensome review process and environmental groups have likewise criticized what they see a slow appeals process.
The six-member Commission on Act 250 met at the Statehouse Wednesday morning.