Local internet provider offering hot spot in South Woodstock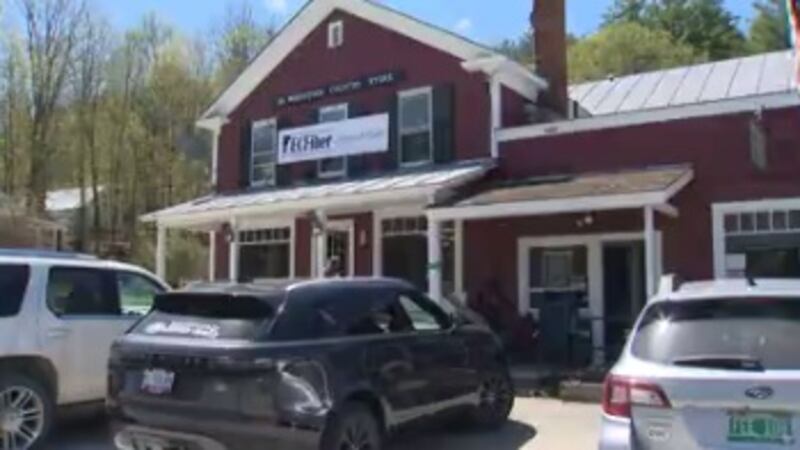 Published: May. 8, 2018 at 3:38 PM EDT
Upper Valley-based internet provider EC Fiber is celebrating a new addition to the network.
This week marks the grand opening of a new internet café at the South Woodstock Country Store. Customers are now offered 200 mb WIFI service with their lunch. The goal of the cafe, like the community-owned network itself, is to bring high speed internet to rural parts of east-central Vermont.
"The difference between having a café and not having a café is you invite people to stay. This is a state highway. It goes south. If there is not a reason to stop here, people just go south, so it is all about the vitality for the community," said EC Fiber's Dave Brown.
The company plans to open more internet cafes throughout its network. To date, more than 540 miles of fiber have been rolled out in the 24 towns EC FIber serves and 2,500 customers have been hooked up to the the network.