NH lawmaker charged with domestic violence loses seat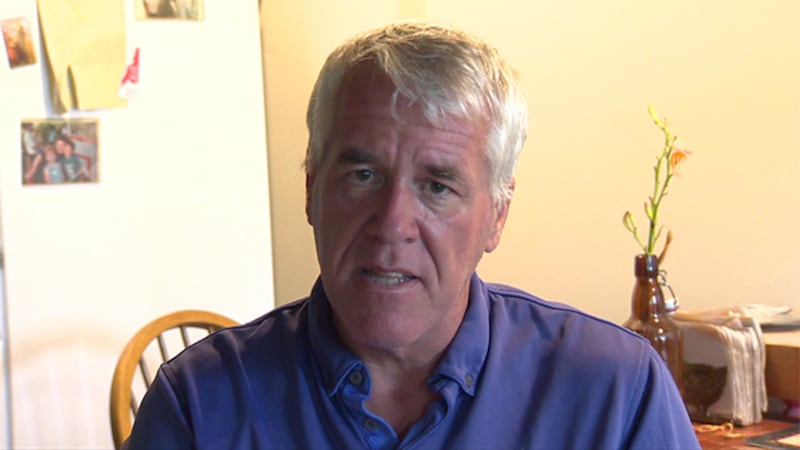 Published: Nov. 7, 2018 at 2:38 PM EST
A New Hampshire state senator facing domestic violence charges has lost his bid for a fourth term.
Democrat Jeff Woodburn, of Whitefield, faced Republican David Starr, of Franconia, on Tuesday to represent New Hampshire's North Country. Starr, who won the seat, is a retired engineer and former Air Force captain who hadn't run for office before.
Woodburn pleaded not guilty in August to nine charges alleging he struck and bit a woman, and kicked in the door of her home. He stepped down from his position as Senate minority leader after his arrest. He declined to resign from his seat despite pressure from fellow Democrats. Woodburn fended off a write-in challenge in September's primary election.
He's scheduled to face trial on Dec. 17.
(Copyright 2018 The Associated Press. All rights reserved. This material may not be published, broadcast, rewritten or redistributed.)