NY grant to fund mental health telemedicine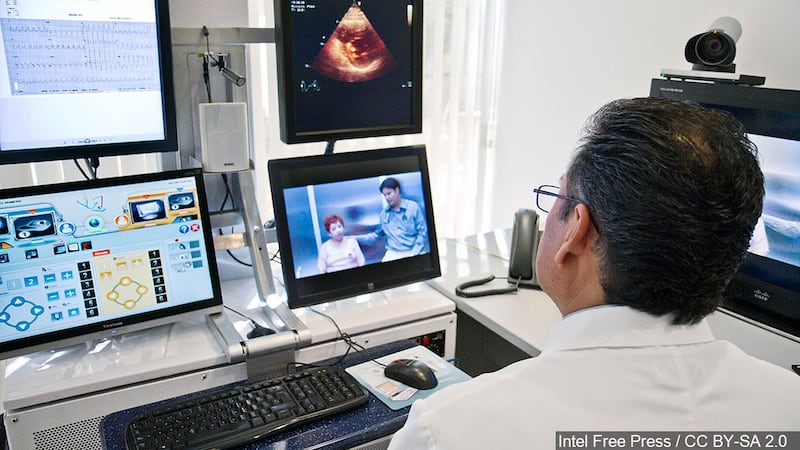 Published: Feb. 7, 2018 at 10:12 AM EST
New York state is getting a $500,000 federal grant to fund telemedicine projects.
Senate Minority Leader Charles Schumer and Sen. Kirsten Gillibrand say the money granted to the state Office of Mental Health will help buy video conference equipment, tablets, and software. The two Democrats said the equipment will be used by clinics, schools, doctors' offices, nursing homes, and prison facilities to provide and expand mental health care.
The state agency also will work with Western New York Independent Living to provide mental health services to people living on Seneca and Tuscarora land.
(Copyright 2018 The Associated Press. All rights reserved. This material may not be published, broadcast, rewritten or redistributed.)