New Hampshire ice climber rescued after 20-foot fall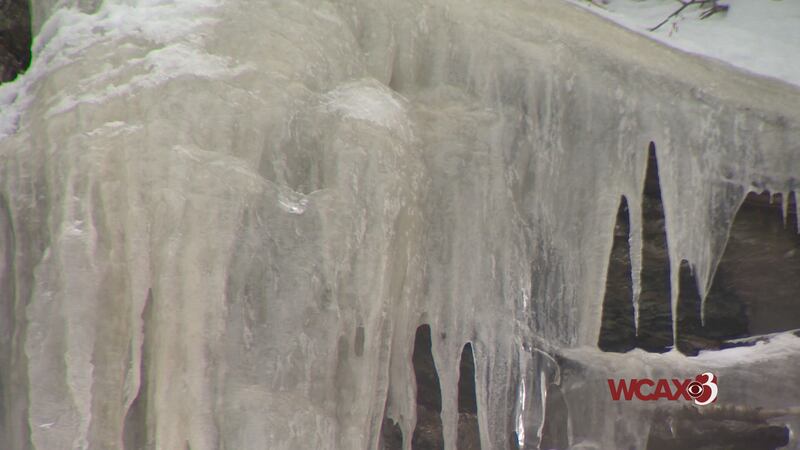 Published: Feb. 24, 2018 at 3:35 PM EST
New Hampshire Fish and Game says an ice climber was injured when he fell while climbing on Mount Willard in Crawford Notch.
Officers and rescue crews responded at about 2:30 p.m. Friday after receiving a report that 64-year-old Tom Boydston, of Center Conway, New Hampshire, had suffered multiple injuries in a fall of about 20 feet.
Boydston was initially suspended from a rope, but his climbing companions and others lowered him to a safe area while they waited for help to arrive.
The rescue was delayed due to the difficulty of the terrain combined with high winds, sleet, rain and darkness.
Boydston reached a waiting ambulance at about 7:30 p.m. He was taken to Memorial Hospital in North Conway.
His condition was not available.