New St. Michael's College president settles in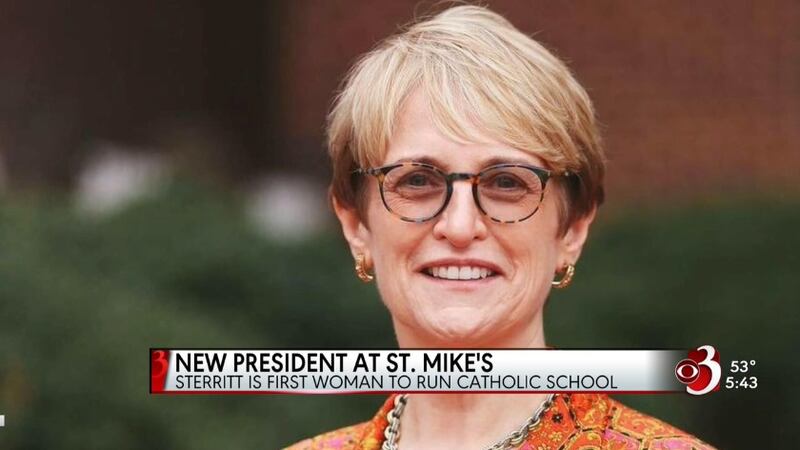 Published: Oct. 1, 2018 at 5:55 PM EDT
St. Michael's College welcomed its new president earlier this year.
Lorraine Sterritt is the Catholic school's 17th president. During her inauguration Sterritt discussed the importance of prepping students for careers. She also spoke on poverty, health care access, discrimination and global warming.
Galen Ettlin spoke with Sterritt about her plans for the college.