Canada to deploy soldiers to assist at border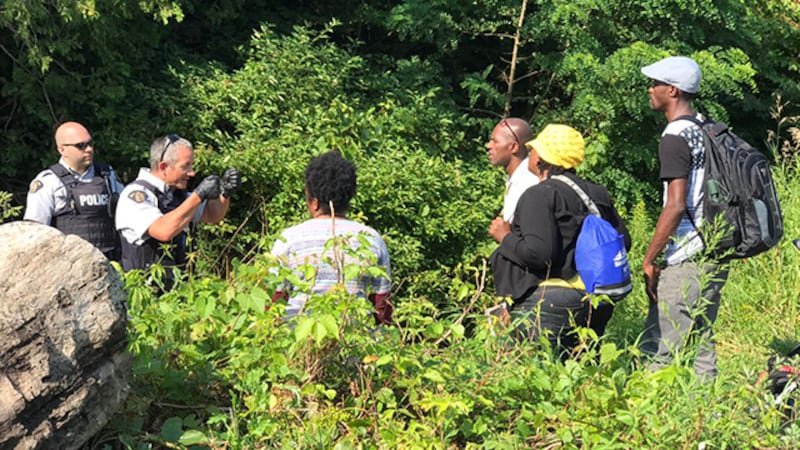 Published: Aug. 9, 2017 at 11:49 AM EDT
Canadian officials have deployed 100 soldiers to assist with asylum seekers illegally crossing the border from Champlain, New York, into Quebec.
The Canadian military said the soldiers will help police and border officials by preparing a place for tents and installing lighting and heating. They emphasized the soldiers won't be helping with law enforcement.
For months, migrants have been using remote back roads like those in Champlain. Officials estimate that on Sunday alone, some 400 people crossed the border. Those migrants are arrested as soon as they set foot in Canada and then the government handles their applications for refuge.