Owens: Democratic primary could be a tough choice for voters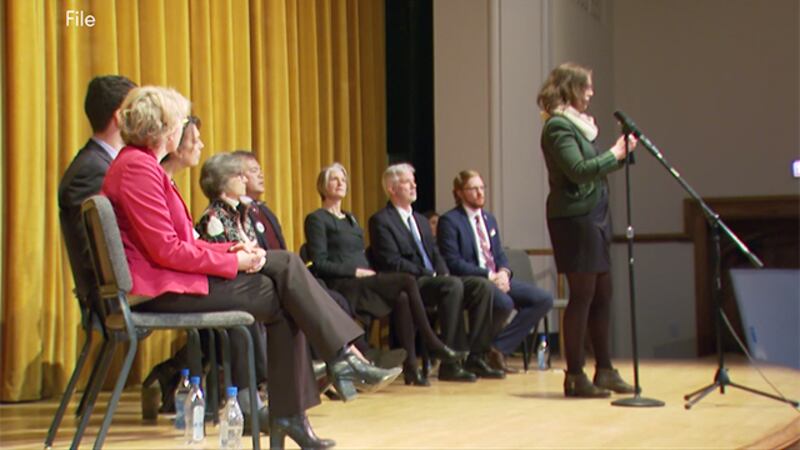 Published: Jun. 12, 2018 at 5:19 PM EDT
We are two weeks away from the New York primary.
For New York's 21st congressional district, five Democrats remain in the race. They are Tedra Cobb, Emily Martz, Katie Wilson, Dylan Ratigan and Patrick Nelson.
Incumbent Republican Elise Stefanik has already clinched her spot on the ballot.
This will be a closed Democratic primary, meaning only Democrats can come out and vote.
Democrat Bill Owens held that seat before Stefanik. He says with the race this close and candidates who are close on the issues, it could be a tough choice for voters.
"I think they've been smart in terms of the issues that they focused on but it is going to be difficult for voters. I think whoever wins the primary will do so because they got the Democrats out in their county or maybe one or two counties over because I don't think any of the candidates have name recognition across the board district," Owens said.
The candidates will debate tonight at 6:30 p.m. at Mountain Lake PBS in Plattsburgh. Our Kelly O'Brien is there and she will have an update on what happened there tonight on the Channel 3 News at 11 p.m.