Perron, MacKenzie win national Murrow Award for burn pit series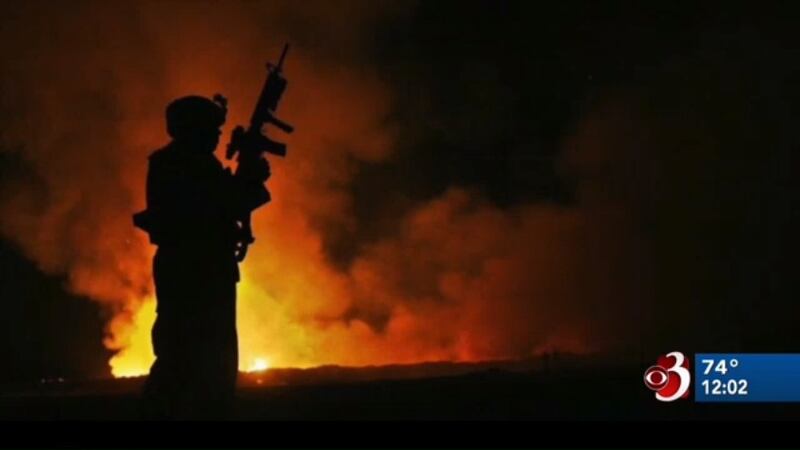 Published: Jun. 18, 2019 at 11:55 AM EDT
Channel 3's Darren Perron and photographer Lance MacKenzie have won top national honors for their series spotlighting overseas military burn pits and their potential health impacts on soldiers.
The investigative series earned them an RTDNA National Edward R. Murrow Award for "Best News Series."
The investigation revealed that thousands of troops breathed in smoke from the open-air burn pits in the middle of war zones. In those pits, everything was burned: tires, medical waste, human waste, metals, trash. It uncovered how many Vermonters got sick; some died.
They included Mike Cram, a former Winooski Police officer and National Guard member we caught up with in Afghanistan; also, retired Brigadier General Michael Heston, who died of pancreatic cancer last fall. Cancer, that he told Channel 3 News, he got from toxic chemicals in military burn pits.
Our report led to investigations and legislation just signed in Vermont to try to help our veterans.
The series already earned a regional Murrow award.