Police: Driver crashed truck into covered bridge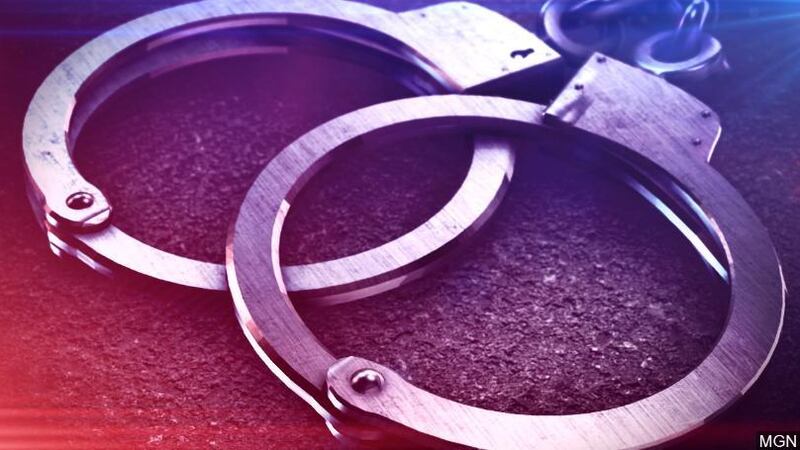 Published: Jan. 9, 2019 at 1:21 PM EST
Police in Vermont say a truck driver crashed into a covered bridge trying to drive through it, then attempted to flee the scene.
Brandon Police said the driver was released from custody Tuesday and scheduled to appear in Vermont Superior Court Rutland Criminal Division on March 4 to face the misdemeanor charge. Town Manager David Atherton tells the Rutland Herald that witnesses helped to identify the truck after he failed to drive through the bridge, damaging it in the process.
Atherton says the bridge is still safe to pass through but urges caution while workers are looking it over. He says he doesn't know yet how much repairs will cost.
Police say vehicles regularly hit covered bridges, in some cases causing significant damage.
(Copyright 2019 The Associated Press. All rights reserved. This material may not be published, broadcast, rewritten or redistributed.)