Receiver hopes to sell Jay Peak by next summer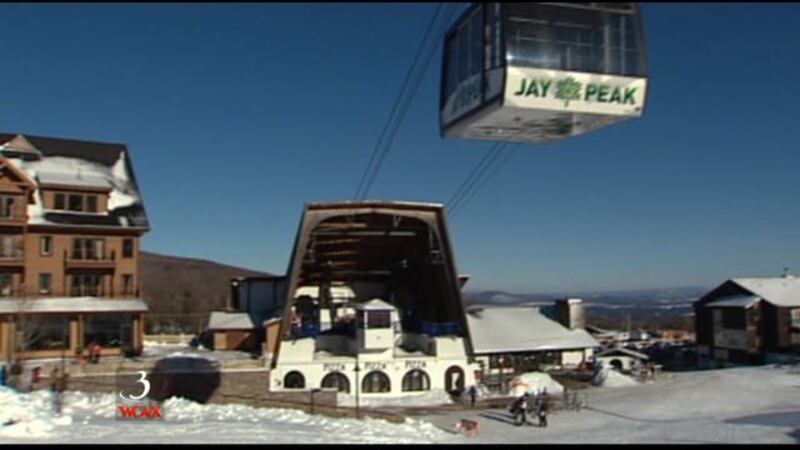 Published: Aug. 17, 2018 at 3:56 PM EDT
The federal receiver overseeing two Vermont ski resorts after their owner was accused of massive fraud says he hopes to sell Jay Peak by next summer, but the Burke Mountain Resort won't be sold this year.
Michael Goldberg said Jay Peak will likely be shown to prospective buyers this fall.
Former Jay Peak owner Ariel Quiros of Miami and former president William Stenger of Newport, Vermont, were accused in 2016 of misusing more than $200 million raised from foreign investors through the EB-5 visa program. They've reached settlements with authorities.
The Caledonian Records reports Goldberg wrote in recent federal court filings that more jobs need to be created in connection with Burke to meet the job creation requirements so foreign investors can obtain green cards.
(Copyright 2018 The Associated Press. All rights reserved. This material may not be published, broadcast, rewritten or redistributed.)