Scott administration may cancel PA prison contract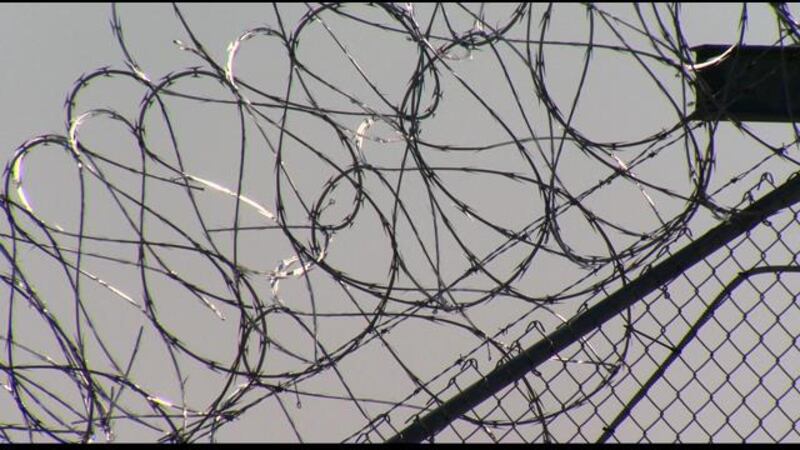 Published: Feb. 22, 2018 at 2:54 PM EST
The Scott administration says it may cancel the contract that has more than 250 Vermont convicts in a Pennsylvania prison.
The move comes after lawmakers urged the Department of Corrections Tuesday to move them because of prisoner complaints. They're housed at Camp Hill near Harrisburg, under an inter-state compact.
Gov. Phil Scott says the state will issue a request for proposals soon because of concerns. Human Services Secretary Al Gobeille says the state can withdraw from the current contract with six month's notice. He says the state wants a better contract that addresses the prisoners' needs.