Should kids start school later in the day?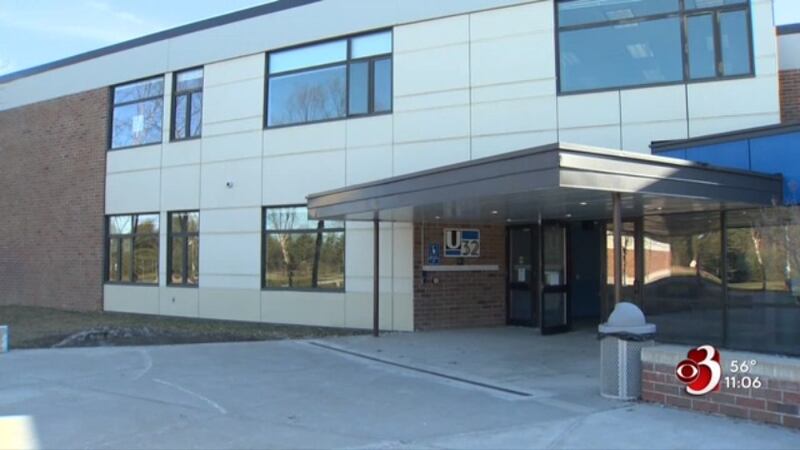 Published: Apr. 24, 2018 at 12:47 AM EDT
A Vermont school board is re-evaluating the hours in a school day and it could change the time your kid goes to class.
The Washington Central Supervisory Union is thinking about starting school later to allow kids to get more sleep.
The board has considered the idea for years. In September, a subcommittee formed to research the impacts of a later start time.
Right now, the high school starts at 8 a.m., but board members say an ideal time for school to start is no earlier than 8:30 a.m. School officials say making any changes to the school day could have significant impacts on families. Monday night, the committee met to form a survey to send home to parents.
"Really do the research about what would a new school start time look like and how does out community feel about that," said Bill Kimball, Washington Central Supervisory Union superintendent.
"My biggest concern is how do you get a community to be open to such a big shift and change and all of the different layers it would impact and affect," said Amy Lepage, a parent.
The survey is expected to be distributed to parents next month. It could ask about families' schedules and how well-rested kids are. The subcommittee will then evaluate responses and present findings to the board in June. Kimball says the board will then decide where to go from there, which could mean moving forward with a plan, doing more research or dropping the idea completely.