Some Vermont school districts forced to merge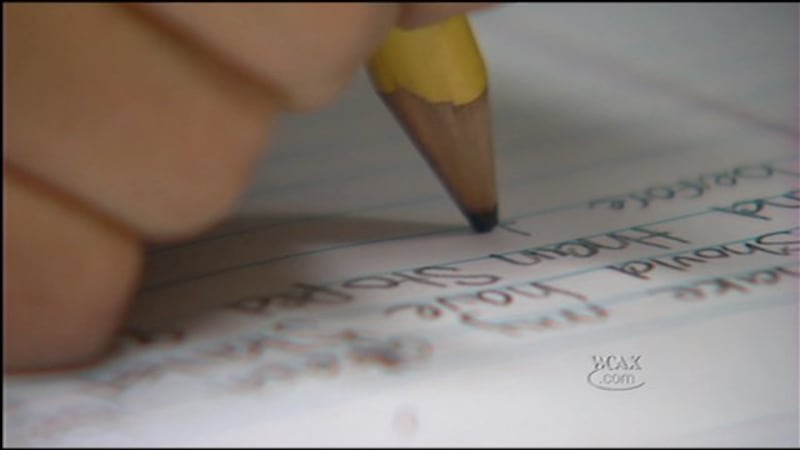 Published: Dec. 6, 2018 at 5:34 PM EST
Local control versus controlling costs-- those are the issues at the heart of the debate over school district consolidation in Vermont.
Three years ago, lawmakers passed Act 46 to shrink the number of school districts in Vermont. There were some financial incentives to districts that voluntarily merged. Many took advantage.
With that, the state board of education was given the power to force districts to merge if they didn't do it voluntarily. Friday, the board announced which districts were going to merge whether they like it or not.
Vermont Education Secretary Dan French is one of 11 members of the Vermont Board of Education but doesn't vote. He spoke with our Galen Ettlin about the push to get districts consolidated. Watch the video for the full interview.