Special town hall for veterans to speak out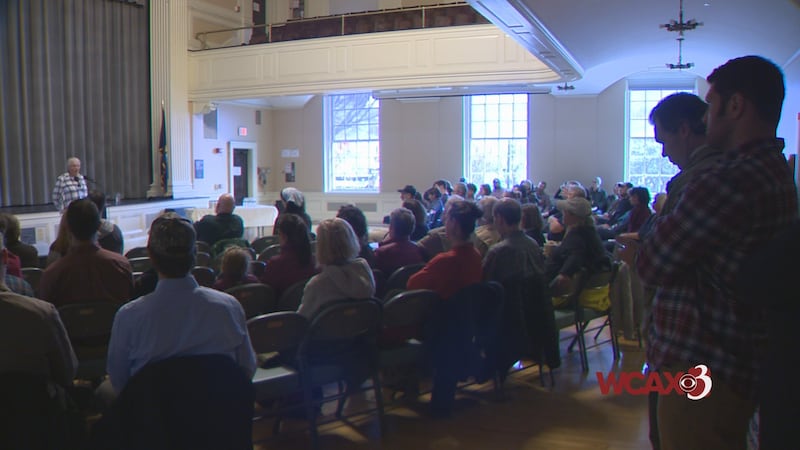 Published: Nov. 5, 2017 at 7:09 PM EST
Veterans were able to talk about their personal hardships, and stories of war at a special town hall at City Hall in Burlington.
This is the first year a veteran's town hall like this is being held in Vermont. Along with vets, community members' listened to different veterans speak, and learned first-hand what some people dealt with during their service, and continue to deal with daily. Vietnam veteran Maureen Dwyer was a nurse practitioner during her time in the Army from 1967-1970. She says this was finally a chance where veterans could feel comfortable enough to tell their stories publicly.
"Many of us who have gone thru personal life journeys of processing and healing are at a point where we can talk about these experiences in a way that empower us and empower others," Dwyer said.
Dwyer hopes there are more events like this in the future.