Sununu calls Trump tax plan a win for Americans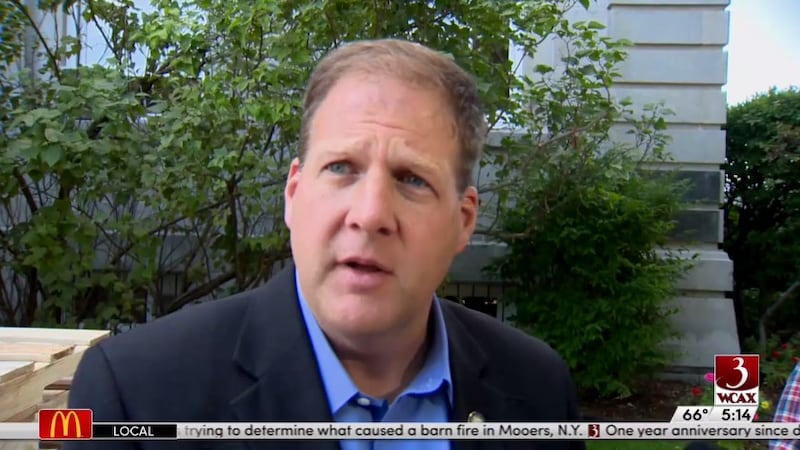 Published: Oct. 9, 2017 at 5:11 PM EDT
New Hampshire Gov. Chris Sununu says President Trump's tax plan is a big win for the American people.
"I think what the president has put out is phenomenal," said Sununu, R-New Hampshire. "It could change this country for decades to come. The tax cuts, the simplification of the tax code-- it could make all the difference in the world to Joe average. Individual families, small business out there who can't afford tax attorneys, who can't understand the hundreds of thousands of pages of complex tax code that we have there," said Sununu, R-New Hampshire.
Critics call the president's tax plan a major tax cut for the wealthy.
Tax policy was one of several issues Sununu says he discussed with the president and vice president last week during a trip to the White House.