Task force to investigate orphanage abuse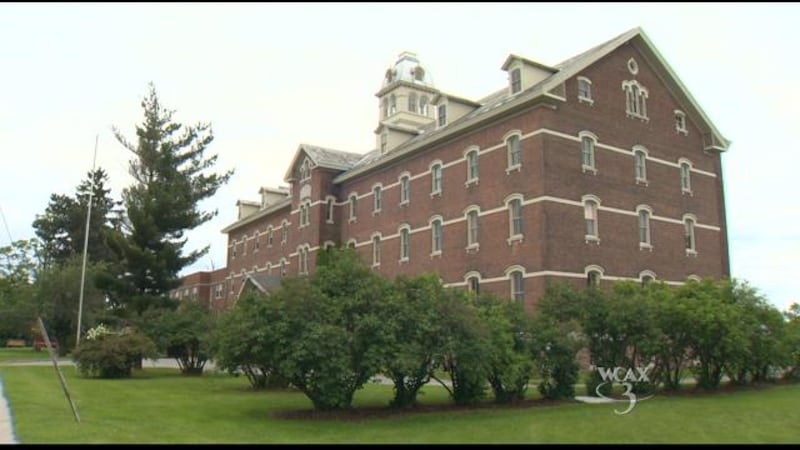 Published: Sep. 10, 2018 at 7:44 AM EDT
The Vermont attorney general and Burlington officials will meet Monday to announce a task force to address decades-old abuse allegations against St. Joseph's Orphanage.
The group includes Attorney General T.J. Donovan, Burlington Police Brandon del Pozo and Chittenden County State's Attorney Sarah George. They are working together to create a task force to investigate allegations of child abuse at the orphanage decades ago.
This comes after a recent BuzzFeed report that alleges torture and sexual abuse, even murder.
Bishop Christopher Coyne released a statement saying he welcomes the formation of the task force and that the diocese will cooperate fully with investigators. The bishop also says he is setting up a way to hear from the survivors of abuse.
The meeting will take place at the Burlington Police Department on North Avenue at 10 a.m. Monday.