Vermont House votes to delay some forced school mergers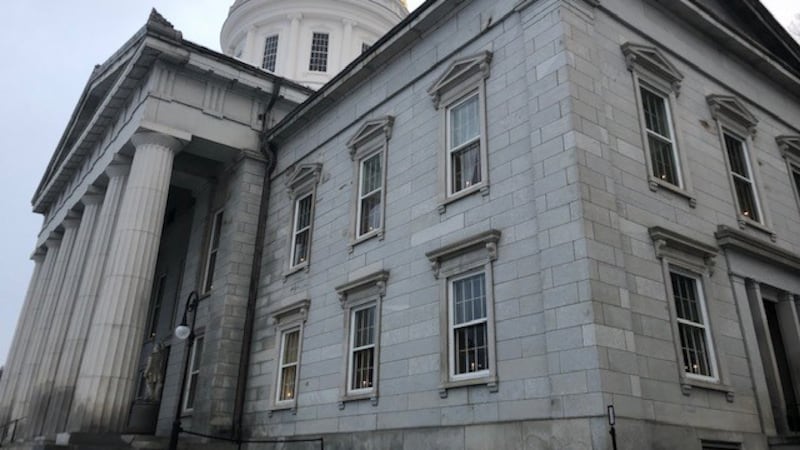 Published: Feb. 7, 2019 at 9:56 AM EST
A bill to delay the forced merger of some school districts was approved by the Vermont House Thursday.
The approval comes on the heels of an effort Wednesday to delay all forced mergers under Act 46 for one year. That failed, but the House Education Committee offered a compromise plan.
Rep. Mike Mrowicki, D-Putney, says a district he represents doesn't qualify for a delay. But the district was approved for an alternative merger by the Agency of Education, only to have it overturned by the state Board of Education in November.
"That inconsistency between the state Board of Education and the agency, it's really hard to deal with on the local level. If they're not on the same page, how are we gonna be on the same page?" Mrowicki said.
Rep. Heidi Scheuermann, R-Stowe, whose home district will be granted a delay, pushed House leadership to allow the votes and says she wishes her original plan had passed instead.
"We really pushed and they were gracious to allow it to happen. We really felt it important to express our views and the views of our constituents and to ensure we had some opportunity to give them to extend this merger deadline so these mergers can be done in the right way and a way that works for all of our students," Scheuermann said.
Mrowicki says the compromise bill was intended to provide fairness but missed the mark.
A court ruling expected next week could also provide a temporary reprieve from some mergers not covered under the proposed bill.