Town of Plattsburgh to invest $24M in water tower upgrades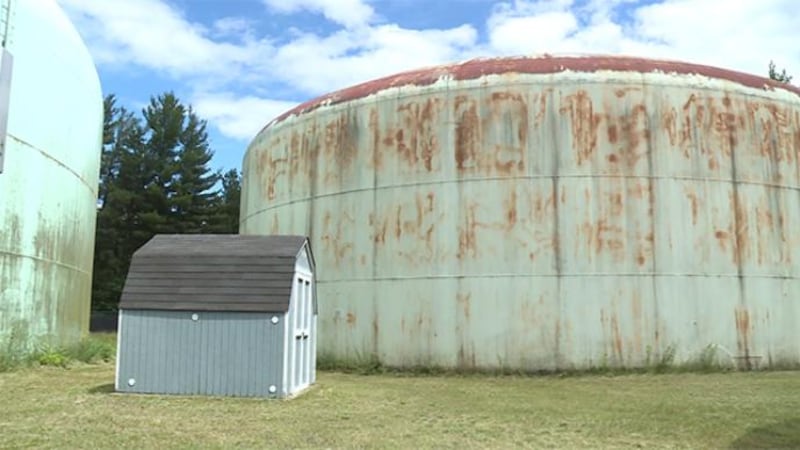 Published: Sep. 3, 2018 at 2:38 PM EDT
Water towers in Plattsburgh might look a little different the next few years.
The town has started its capital investment plan and revamping the towers is a priority. The towers will be drained, sand blasted, repaired and repainted.
Town Supervisor Michael Cashman said the whole plan will take years to complete and cost about $24 million. The town is working with lawmakers, including Rep. Elise Stefanik, R-New York, who was able to get $500,000 for the project.
Cashman said it's imperative the work be done now because the last updates were 30 to 40 years ago. "The water towers really represent the fact that here in the town of Plattsburgh you can turn on your tap can, confidently know that you are going to receive good, healthy water," he said.
The Hammond Lane water tower, which is visible from the highway, is also expected to have regional branding added to it.