UNH researchers link perception of pandemic to media diet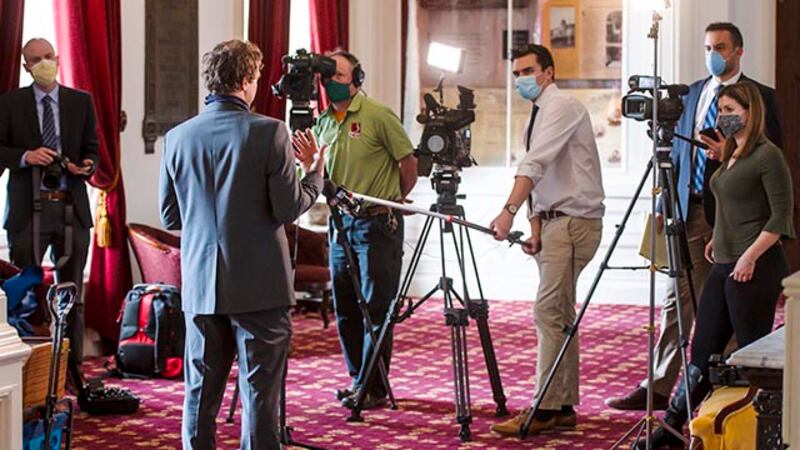 Published: Apr. 13, 2020 at 5:30 PM EDT
Stay safe, stay home -- it's a message state and national health experts have repeated a lot over the past several weeks. But if and when you started following those guidelines may have depended heavily on what news you watched.
They surveyed 650 Granite State residents and found about four out of every five people who made those changes never watched Fox News. However, less than three out of five every Fox viewers reported lifestyle adjustments, a concerning gap to researchers.
Céline McArthur spoke with Tom Safford, one of the researchers involved in the study about what drove them to do the research.