UVM union criticizes Vt. Law School decision to cut tenure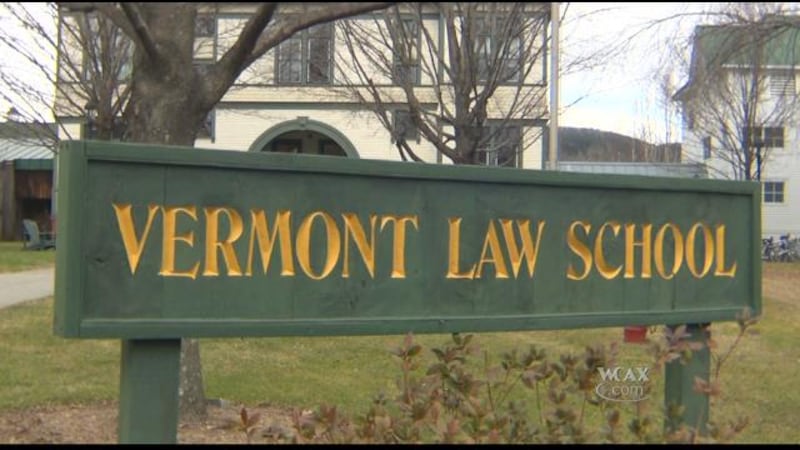 Published: Jul. 27, 2018 at 11:49 AM EDT
The union representing more than 700 faculty members at the University of Vermont has released a resolution criticizing recent actions by the administration of Vermont Law School, particularly the removal of tenure for some of its faculty.
The resolution calls for the law school to change course and find a way to cut costs that stays within professional norms.
More than a dozen faculty members at the South Royalton school will lose their tenure this year, according to two senior faculty members. The cuts mean that while many of those senior faculty members will remain, they will no longer have employment protections.
VLS President Thomas McHenry has said the school is in a "much stronger financial position" than it was two months ago. He would not say how many faculty members are affected by the changes.