VTrans agrees middle finger sculpture is art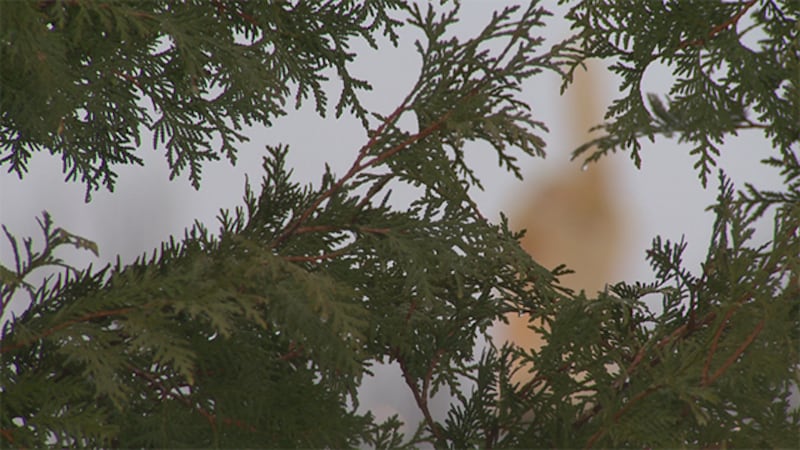 Published: Dec. 6, 2018 at 5:23 PM EST
VTrans now says the middle finger sculpture in Westford is a piece of public art.
We told you this week that owner Ted Pelkey put the sculpture up in response to a long-running dispute with the town select board involving development on his property. Pelkey spent $4,000 to make his point.
Thursday, VTrans said it agrees with the town and that in this case, it is legal for the wooden finger to be there since it is not an advertisement.