Vermont Gas agrees to independent review of pipeline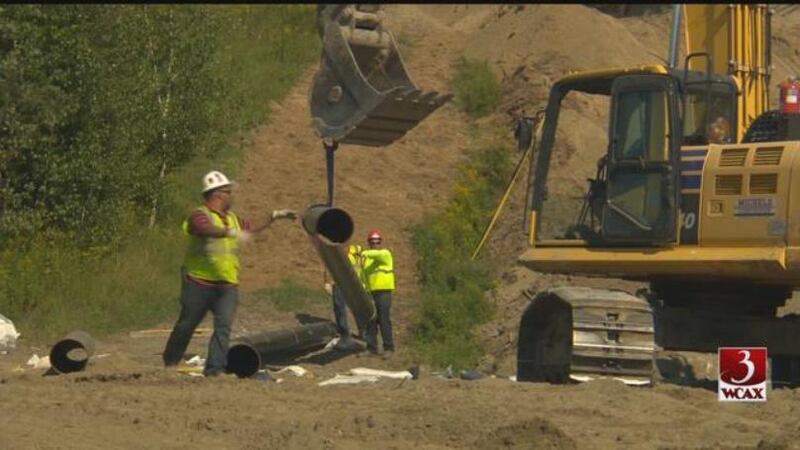 Published: Mar. 28, 2018 at 12:34 PM EDT
Vermont Gas Systems has agreed to an independent review of a pipeline project to address allegations of safety shortcuts.
The company says it is confident in the integrity of the Addison Natural Gas Project pipeline, which was completed last year, but wants an outside expert to address any concerns about its construction.
Lawyer Jim Dumont, who represents opponents of the pipeline, tells Vermont Public Radio that a review would be a "great step forward."
Critics say the company's own documents show improper construction of the pipeline, including sections that allegedly weren't buried deep enough.
The Department of Public Service says it believes the pipeline is safe, but is prepared to hire an outside consultant to review it.
(Copyright 2018 The Associated Press. All rights reserved. This material may not be published, broadcast, rewritten or redistributed.)