Vermont Senate preparing pot regulation bill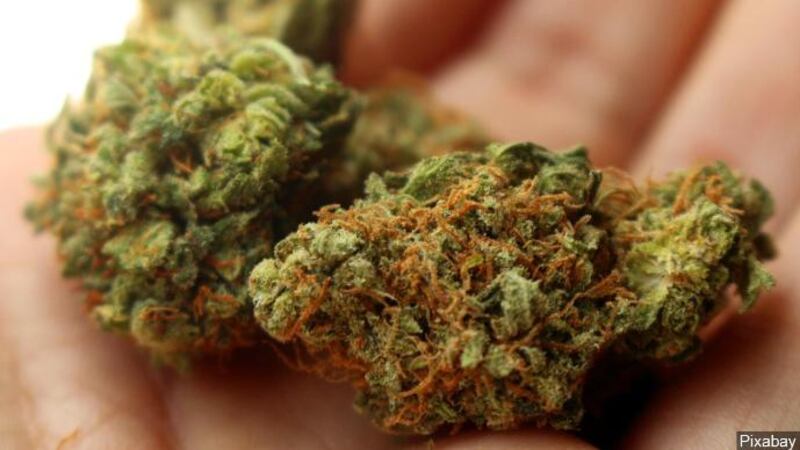 Published: Nov. 20, 2018 at 4:16 PM EST
The Vermont Senate is preparing legislation to create a retail market for marijuana.
Senate President Tim Ashe says he expects a bill to be finalized by early January. The legislation will look to incorporate ideas included in a recently released draft report from Republican Gov. Phil Scott's Marijuana Advisory Commission.
"We're trying to incorporate as many things as we're seeing coming out of the governor's commission as possible. Some of that reflects just better information a few years later. Some of it is more input, which has contributed to a different way of thinking," said Senate President Tim Ashe, D-Chittenden County. "I think that the 26 percent total tax rate is probably a good starting point for the bill. Of course, the committees will take a look and make sure they think that that is sensible."
Ashe says the goal of a marijuana retail market is to undercut the illicit market.