Vermont education secretary floats 'one district' proposal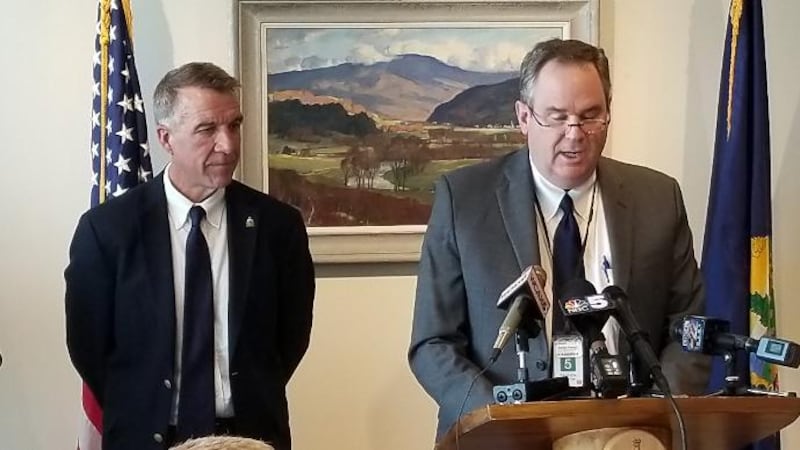 Published: Jan. 11, 2019 at 4:08 PM EST
Should Vermont have a single school district for the entire state? It's something top Scott administration officials are trying to envision.
Agency of Education Secretary Dan French says he's leading a visioning process for a future education system. But
A spokeswoman for Gov. Phil Scott says the memo includes a collection of ideas that could create a more equitable and less costly education system. She referred to it as a "moon shot."
The governor says the state isn't ready for such a drastic change to public education.