Health care workers furloughed in Rutland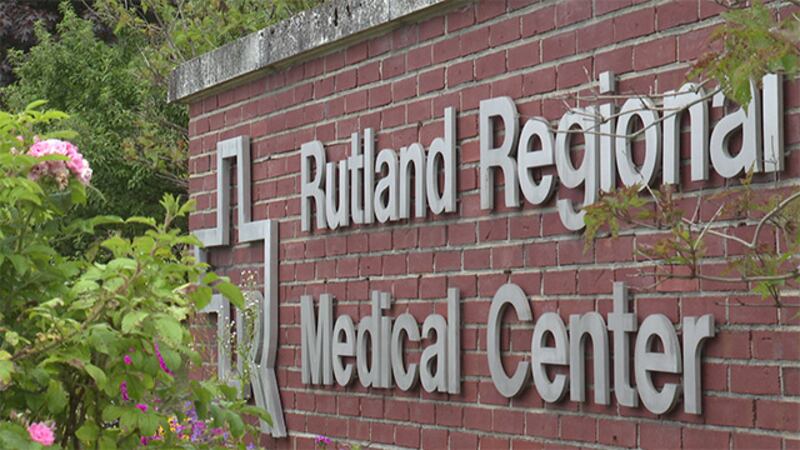 Published: Apr. 14, 2020 at 2:15 PM EDT
At a time when frontline medical workers are in high demand to beat back COVID-19, other aspects of the health care industry have been idled and that's leading to financial strains and job losses.
The Rutland Regional Health System is temporarily letting go of 150 workers, some from the Rutland Regional Medical Center.
The reason-- less money coming in because they've stopped elective surgeries during the coronavirus crisis.
The furloughed positions run the gamut from administrative jobs to health care professionals who work with patients.
Some of those still in the network are being moved around.
"Most of our workers have been repurposed, but we have a wonderful staff who are well-trained specialists to be among the nurses, for instance, the operating room nurses have worked to become skilled in critical care in case they're needed during COVID pandemic," said Dr. Melbourne Boynton of the Rutland Regional Medical Center.
The Rutland Regional Health System says it's trying to get employees back to work as soon as possible.
Furloughs, administrative cuts and projected physician cuts are expected to save the hospital about $2 million through June 30. The hospital's revenue is down by 60% and its volume of use is down by about 40%.
Rutland Regional and its affiliated clinics employ about 1,700 people.