Vermont landowners come together in conservation partnership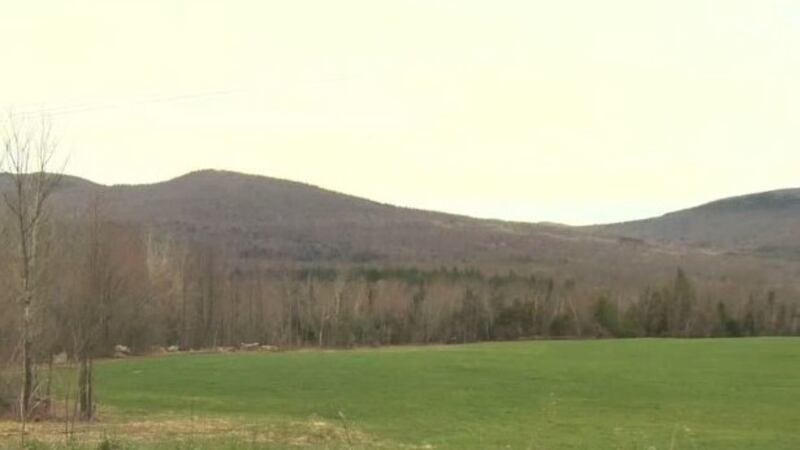 Published: May. 5, 2020 at 6:09 AM EDT
Vermont landowners are coming together under one big project to conserve land and meet environmental goals.
In partnership with Amazon and the Nature Conservancy, the Vermont Land Trust and Cold Hollow to Canada is helping landowners of a dozen parcels of land across the state get paid to preserve valuable wildlife through carbon credits.
A regional conservation partnership in the Northeast Kingdom called Cold Hollow to Canada has been encouraging practices that protect diverse plant and animal species.
But doing that is expensive, especially as timber prices fluctuate and syrup prices drop. Now, that extra revenue will help landowners hold, steward, manage and pass on their properties to future generations.
"That's kind of what our goal is up here -- keeping forests as forests, because not only are they sequestering carbon -- storing carbon -- but they're providing that myriad of other benefits that we depend on and really are the reason why we live here," said Charlie Hancock, the Cold Hollow to Canada president.
For owners like Jessica Boone, the funding means she can preserve the place where she grew up for future generations and do her part to reduce global carbon emissions.
"My family's been here since 1903. My great-grandfather purchased the first piece of property and we've been sugaring here ever since," said Boone.
The Hi Vue Maples owner's roots run deep in the mountainous region in Northern Vermont called the Cold Hollows and she wants those roots to keep on growing.
"We don't want just a really healthy maple forest. We want the entire landscape to be healthy. I'm not just looking at how I'm managing my property, I'm also talking to my neighbors and 'Hey, this is how we're doing it,' and let's make sure that we kind of keep these wildlife corridors open," she said.
Boone is one of the 12 participants in the partnership committed to a high standard of forest management for the next 40 years and getting paid for the effort. Ensuring a forest has a diverse set of plants, protecting the wildlife, and avoiding overharvesting wood is expensive.
"Over the years, we've all had outside jobs to be able to keep this place, but it's part of our family, this is part of what we do," said Boone.
Trees in these forests take carbon out of the air just by being there, about four times more than Vermonters emit from transportation, according to the Vermont Land Trust. But because Vermont's individual properties are so small, averaging only about 200 acres each, landowners struggle to sell carbon credits alone. Under one entity, people and companies around the world are more likely to purchase.
"It's a way for them to show and demonstrate their support for carbon dioxide reduction and all the other benefits that go along with good forest management," said Nick Richardson, the president and CEO of the Vermont Land Trust.
He says those benefits impact everyone in Vermont.
"Cleaner water, flood resilience, species diversification, and resilience in the face of climate change," Richardson said.
Because Vermont and Pennsylvania are the first states to take on the project, the partners say they hope other communities across the country will use what's learned here to accomplish their own conservation and climate objectives.
Forestland owners say they're happy to serve as the example.