Vt. congressional delegation respond to reports of layoffs over child care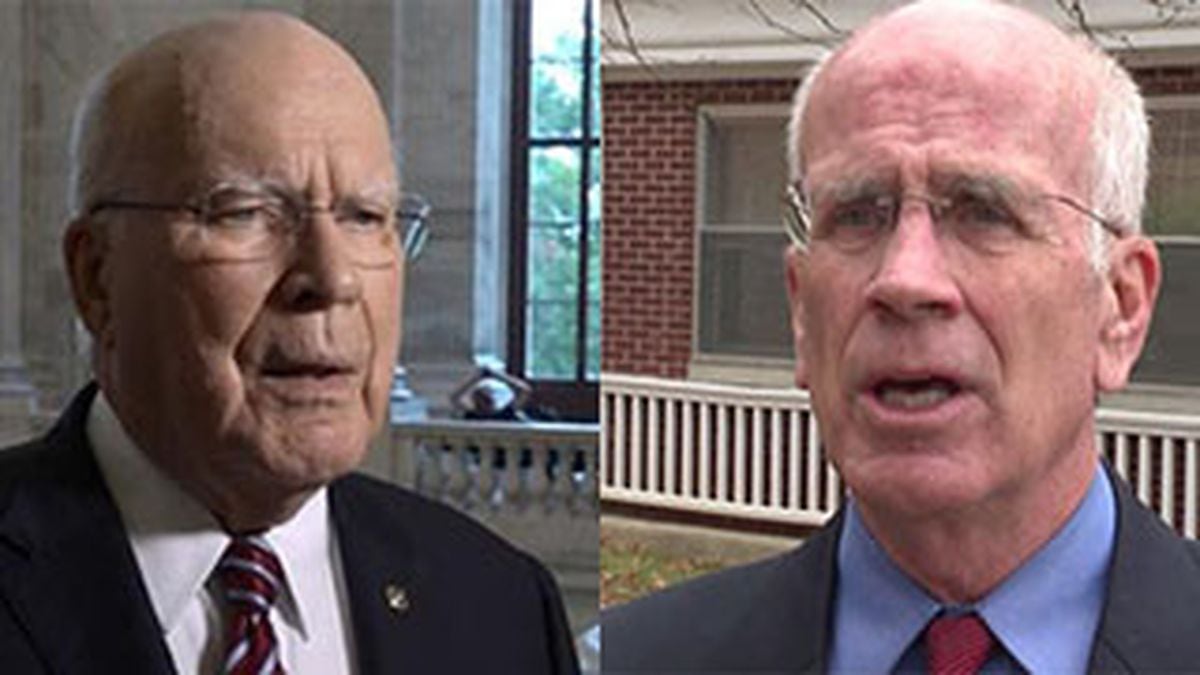 Published: May. 22, 2020 at 4:51 AM EDT
Vermont's congressional delegation is weighing in on a WCAX News report of Vermonters losing their jobs because they can't get child care due to a loophole in a coronavirus relief law.
"If you're a Vermonter and you're working at a five-person operation, you need to take care of your kids. If you're working at Walmart, which has hundreds of thousands of employees, you still need to take care of your child," said Rep. Peter Welch, D-Vermont.
The Families First Coronavirus Response Act, or FFCRA, was put forth by Congress and signed into law by President Donald Trump in March. It protects employees from being laid off because they need to stay home with their children, but that rule only applies to businesses with fewer than 500 employees.
That means some Vermonters have to decide between child care and their jobs.
Welch says the House-passed HEROES Act looks to address this issue after Republican Majority Leader Mitch McConnell pushed to exclude the comprehensive paid family leave benefits in the earlier law.
"The need for this for all of us is so increasingly clear that my hope is that Senator McConnell and others who oppose this up to this point will change their mind," said Welch.
Welch says that's where the HEROES Act comes in. The $3 trillion bill passed largely along party lines, 208-199. It also includes funding for coronavirus testing and a new round of direct payments to Americans in urgent financial need, but McConnell has said it will be dead on arrival in the Senate, calling it a "liberal wish list."
"We're gonna insist on doing narrowly targeted legislation, even when we do legislate again and we may well that addresses the problems, the needs and not the aspirations of the Democratic majority in the House," said McConnell.
Vermont Sen. Patrick Leahy says he supports extending Family and Medical Leave Act provisions to all employees that would allow workers to receive two-thirds of their pay for up to 12 weeks if they need to stay home to take care of their child.
"Their needs are the same, regardless of the size of the places where they work. Congress and the president need to understand that and to make addressing this an urgent priority," Leahy, D-Vermont, said in a statement to WCAX.
The GOP-led Senate is criticizing the HEROES Act over what they say are concerns over its impact on the national debt. Right now the bill is stalled in the Senate.