Vt. Gas pauses pipeline testing after complaints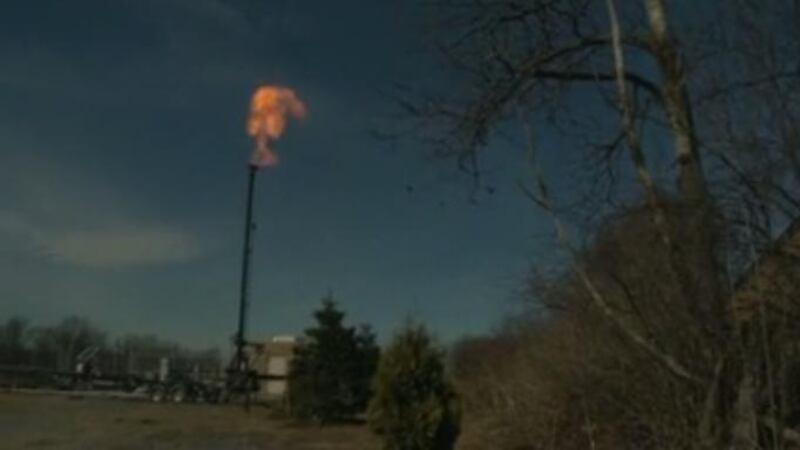 Published: Mar. 2, 2018 at 1:01 PM EST
Vermont Gas has decided to temporarily stop testing its new pipeline in Middlebury. The decision comes after multiple complaints from community members.
People in the area commented on the loud noise and the startling appearance of the tall flame. Others are concerned the flame is too close to a school there.
Beth Parent of Vermont Gas says the Department of Public Service requires this testing every five to seven years. She says this is the only place and way the company can test.
"Our team has heard from the community and we understand that this has been a disruption. And we really appreciate the folks that have let us know their concerns. And we are going to work with them very closely when we actually move forward with this inspection," Parent said.
Parent says Vermont Gas will need to complete three to five more days of testing.