Vt. Gas pipeline testing startles some in Middlebury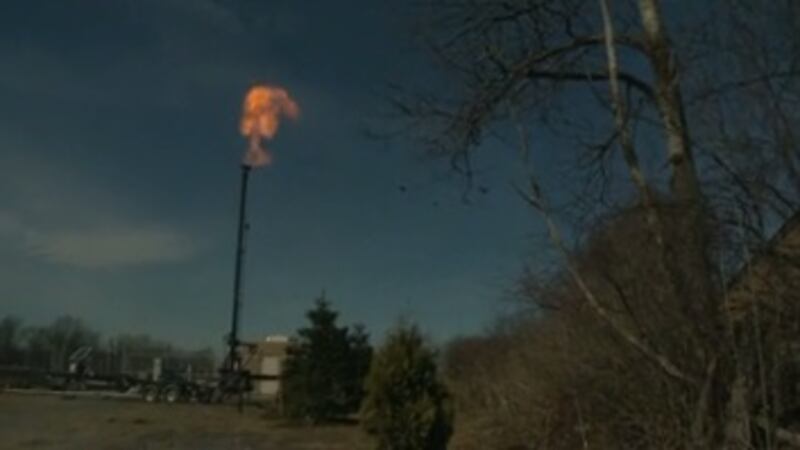 Published: Feb. 27, 2018 at 4:16 PM EST
If you saw a huge flame shooting out of the ground in Addison County Tuesday morning Vermont Gas officials say do not be alarmed.
The company is testing its new pipeline, and part of that involves a tall flame in Middlebury burning off gas at the end of that 41-mile line. It's part of an inspection process and the EPA prefers this kind of burn off.
"There is a controlled flare at the end of the pipeline in Middlebury and what that is allowing us to do is to push that tool right through. We've been working very closely with the town officials, with law enforcement, first responders, to ensure that the safety continues with this," said Vermont Gas' Beth Parent.
The flames are expected to continue over the next four days, and will be going 8 to 10 hours a day. Service to the Middlebury area will not be interrupted.