Vt. lawmakers shut down roadside saliva test for pot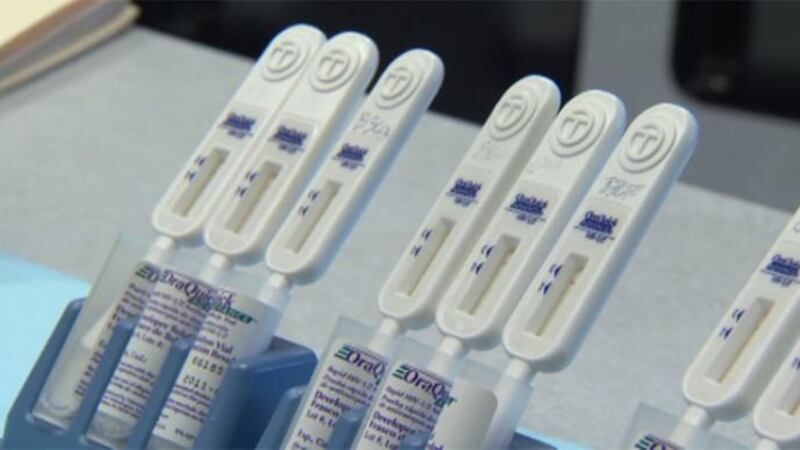 Published: May. 3, 2018 at 8:59 AM EDT
A test allowing Vermont police to screen drivers for pot has hit a roadblock.
"We wanted to move forward with saliva testing so that we could get a handle on impaired driving, drugged driving of all sorts," said Gov. Phil Scott, R-Vermont.
But the Vermont Senate hit the brakes on that.
The bill would have authorized police to screen for cannabis using a swab sample to gather incriminating evidence rather than a blood sample, which requires a warrant. It would have worked much like breath tests used to screen for drunk drivers now.
"A priority for government is public safety and this would go a long way in providing safety on our highways," Scott said.
The governor wanted the test as part of Vermont's marijuana legalization efforts. The House gave the bill the green light back in March. Thursday, the Senate stopped it.
"I'm hopeful it can be resurrected but it appears the Senate is not willing to move forward," Scott said.
That's in large part because of the test itself. It's still new and senators raised concerns about that. They also worried about civil liberties. The ACLU raised red flags about collecting bodily fluids without a warrant.
"Whether you're going to arrest somebody needs to be based on a scientifically sound theory," said Jay Diaz of the ACLU of Vermont.
Opponents also say the test would have been unfair because there is no numerical threshold for marijuana intoxication like there is for blood alcohol content.
Right now, the state relies on Drug Recognition Experts or DREs-- specially trained officers who know how to spot the signs a driver is impaired by something other than alcohol. That will continue as weed becomes legal in Vermont July 1.