Vt. firefighter charged with lighting children's hands on fire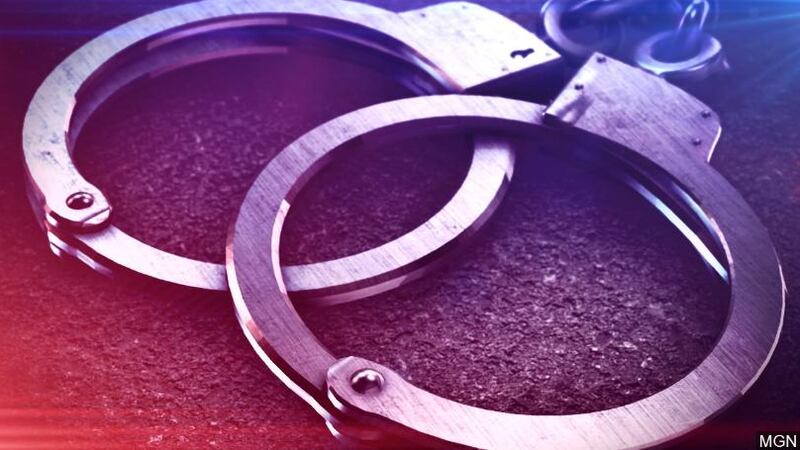 Published: Feb. 21, 2018 at 6:28 PM EST
A Vermont firefighter is charged with lighting his children's hands on fire.
Levi Dykema, 28, faces three counts of reckless endangerment after police say the Ferrisburgh dad covered his 5-, 7- and 10-year-olds' hands with hand sanitizer and ignited them. He's then accused of posting the videos to social media.
Dykema told police he was demonstrating the flammability of hand sanitizer and teaching his kids about poor decision-making.
Police say he could have seriously injured the children. Luckily, they were not burned.
Dykema pleaded not guilty.
The Select Board chair confirmed Dykema has been suspended from his position as a volunteer firefighter with Charlotte Fire and Rescue.