Vt. man tied to relatives' deaths still needs attorney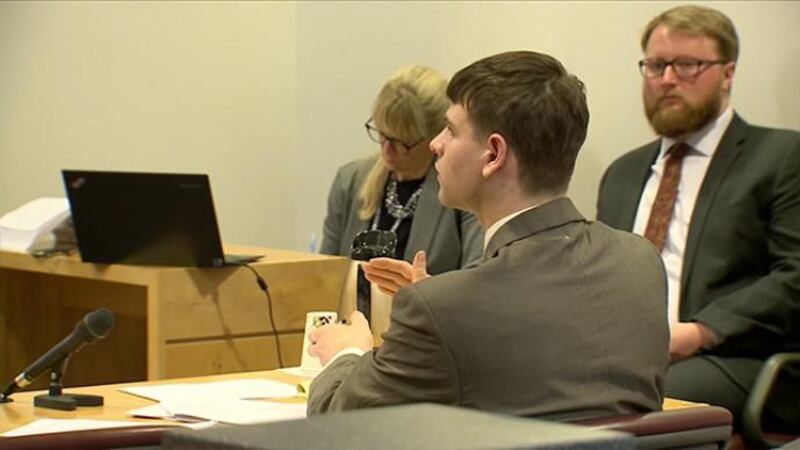 Published: Oct. 4, 2018 at 4:03 PM EDT
The Vermont man accused by relatives of killing his millionaire grandfather and his mother to collect inheritance money has told a New Hampshire court that he still lacks money for an attorney just three months ahead of an expected trial.
Nathan Carman sparred with an attorney for several relatives over his request to have $150,000 transferred to him from that trust. He said he needs the money to hire a lawyer for suits in New Hampshire related to his inheritance and the sinking of his boat during a trip where his mother was lost at sea.
The relatives' attorney, Dan Small, argued in a New Hampshire court Thursday that Carman didn't need the money for legal representation, noting that previous attorneys whom he fired were working on a contingency basis.
(Copyright 2018 The Associated Press. All rights reserved. This material may not be published, broadcast, rewritten or redistributed.