Vt. coalition to fight new gun law in court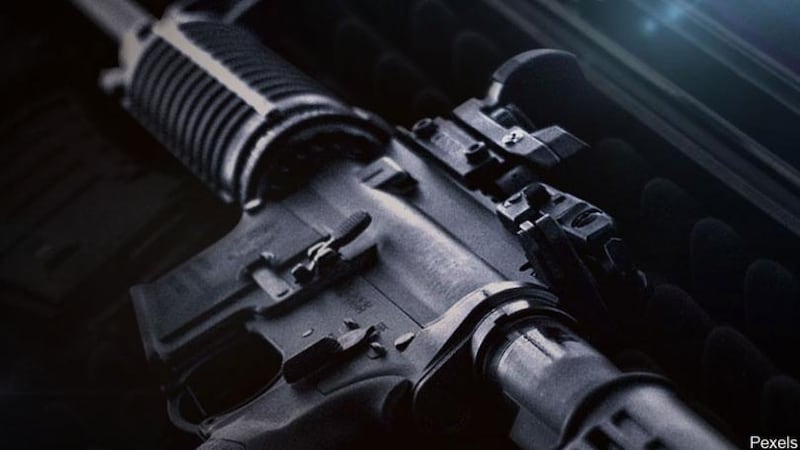 Published: Apr. 18, 2018 at 11:21 AM EDT
Gun rights supporters promised to challenge new Vermont gun laws, and on Wednesday they took their first shot. The Vermont Federation of Sportsmen's Clubs and gun sellers filed suit claiming new gun limits on magazine capacity violate the Vermont Constitution. The case was filed in Superior Court but experts say the precedent-setting case is likely to be in the courts for some time.
"As promised, we're challenging its constitutionality in court," said Brady Toensing, the lawyer representing the gun coalition.
The
is narrow, claiming new capacity limits on magazines violates Article 16 of the Vermont Constitution which provides the right to have a gun for self-defense.
"We went after a part that we assessed deprived our citizens of their consitutional rights," Toensing said.
But Vermont Attorney General T.J. Donovan says courts have previously ruled guns can be regulated.
"These aren't absolute rights. You can put limitations on it. In fact, the Second Amendment-- the U.S. Supreme Court has said you can reasonably regulate that," he said.
The plaintiffs see a promising case, arguing the law makes some guns unavailable for self-defense.
"Clearly, what they're trying to aim for is a very practical and straightforward interpretation of the Vermont Constitution," said Daniel Richardson, a professor at the Vermont Law School.
Richardson says the narrow scope of the lawsuit on magazine limits keeps future options available.
"In some respects, this may be a bit of a hedge by the gun rights groups that they don't know what the outcome is, and if they did a wider, broader challenge it could backfire," Richardson said.
Vermont's tradition of gun ownership is outlined in the suit. It's an attempt, Richardson says, to show the framers were conscious of the right and the need to bear arms.
"They cite two examples of Ethan Allen and Ira Allen actually packing heat to keep away the New York landlords," he said.
The state's argument will likely point out that other forms of personal protection exist now, including different types of guns.
"There weren't alarm systems then, there weren't other protections available, and that ultimately, if somebody wants to own a gun, they can for personal safety," Richardson said.
The trial court will issue a ruling, but the Vermont Supreme Court will have the final say. With no case law to review, the justices must come up with their own interpretation of Article 16.
"It means it's the Wild West. It means just about anything can happen," Richardson said.
He says there could be additional lawsuits in the future that challenge other parts of the new law. And if the Vermont Supreme Court finds the law constitutional in Vermont, plaintiffs could take their case to federal court.