Waterford man died of multiple gunshot wounds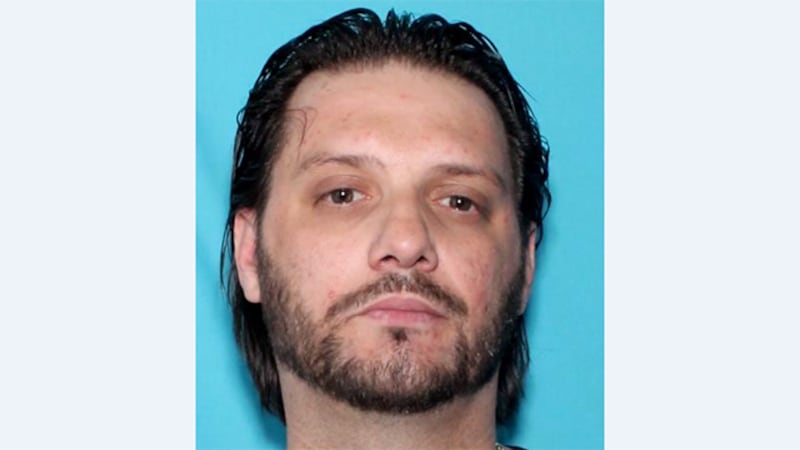 Published: Oct. 22, 2018 at 5:27 PM EDT
We are learning new details about the death of a man in Concord, Vermont. That's where Vermont State Police are investigating the homicide of Michael Pimental.
WCAX News has obtained Pimental's death certificate, which shows someone shot the 37-year-old from Waterford multiple times. He had wounds to the head, torso and extremities.
Pimental's girlfriend, Krystal Whitcomb, and her father, Shawn Whitcomb, both face charges for dealing drugs and police say Krystal Whitcomb had two guns. Police are working to find out if the guns are connected. Police say both are considered people of interest, not suspects.