Westinghouse TV Rescan Instructions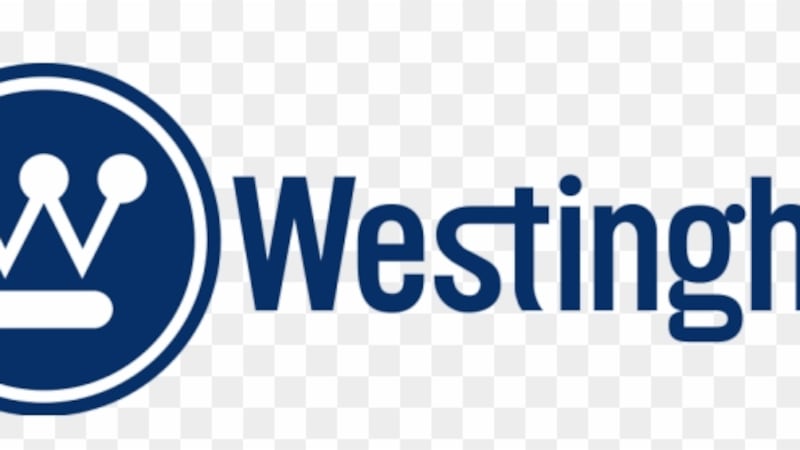 Published: Oct. 26, 2019 at 2:02 PM EDT
Westinghouse TV Instructions
There are dozens of models of Westinghouse TVs, these instructions should work for most.
Most Westinghouse TV's call their rescan function "Auto Scan"
1. Press the Menu button on the remote
2. Choose the "Channel" menu with the left and right buttons
3. Check that "Air/Cable" is set to "Air." If not, use the arrow buttons to choose "Air"
4. Choose "Auto Scan"
Now, just wait, and in a few minutes, the rescan will be complete!