Will big box retailers benefit from new gun restrictions?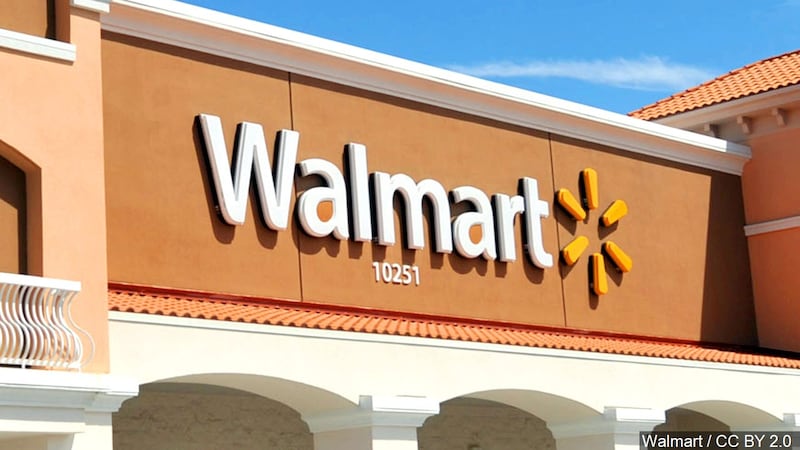 Published: Mar. 1, 2018 at 5:32 PM EST
As the debate on gun control plays out at the Vermont Statehouse and other state legislatures, major national corporations this week are also changing their policies on gun sales.
Walmart, Dick's Sporting Good's, and Kroger-owned Fred Meyer stores have all changed their policies on gun purchases. Walmart and Fred Meyer announced they will not sell guns to anyone under the age of 21. Dick's is no longer selling any assault-style rifles like the AR-15.
Customers at Dick's in Williston said they support the company's decision. "I think it's a good idea," said Dawn Chastaney of Colchester, "meaning hopefully younger people won't be tempted."
"I think it's good. I think it's very good," said Rod Muir of Williston. "I think it should be 21 years or older to buy a gun like that."
But some smaller gun shop owners aren't convinced the new policies will last. "They do a knee jerk reaction to try to get the public opinion up so people continue to shop there," said Henry Parro, the owner of Parro's Gun Shop and Police Supply in Waterbury.
Walmart stopped selling assault-style weapons back in 2015 after public opinion -- and 300,000 signatures -- forced them to look at the policy. Parro says he doesn't think they'll see an uptick or a loss in business. "I don't think it's going to affect my business very much because," he said. "The people who shop at Dick's and Walmart aren't very passionate second amendment sportsman people. They tend to be bargain hunters."
Parro sells all kinds of guns -- anything from a handgun, to a hunting rifle, to what he calls modern sporting rifles like the AR-15. He says the current background checks are enough, and that the measure approved by the Senate Thursday adding background checks for private sales is not necessary. "Because it's been going on for 200 years and there is really nothing in Vermont. There are no crime stats that I can see or find, or anyone can produce, that says this is a problem," Parro said.
Vermont does have a low rate of gun violence, but supporters of universal background checks argue that without more regulation, it's impossible to know whether guns sold in private sales in Vermont end up in other states with higher gun crime rates.