Addison County educator steps down after enduring racial slurs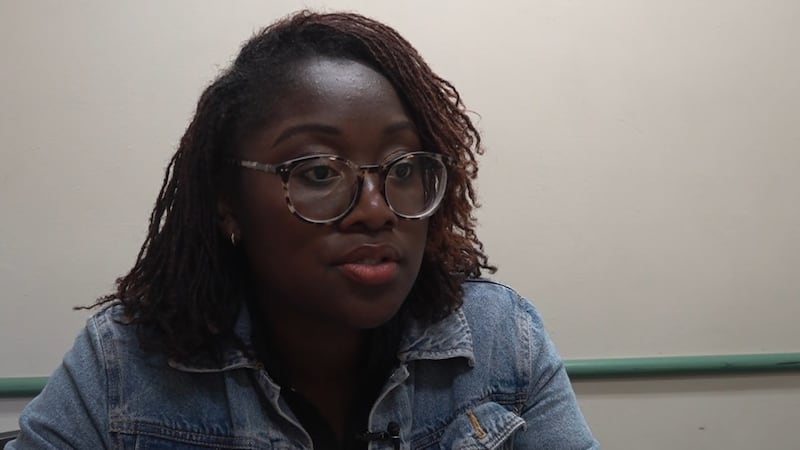 Published: Sep. 22, 2023 at 5:41 PM EDT
MIDDLEBURY, Vt. (WCAX) - A middle school dean from Addison County is stepping down after saying she's witnessed and endured systemic racism.
Esther Charlestin left her position at Middlebury Union Middle School at the start of this school year. She says she fell in love with the state's natural beauty after taking the position last year and decided it was the place to raise her children and continue her passion for education. But Charlestin, who is Black, says middle students referred to her with slurs and that it wasn't until her loved ones called it out as racism that she says she was able to put words behind her feelings.
"Folks don't have the tools to have those hard conversations, to have the follow-up or to have a community response. So what do we do? We act like it didn't happen or we treat it as an isolated incident when the stories all around Vermont tell us they're not," Charlestin said.
Charlestin says she hopes her resignation plants a seed of change within her community and hopes it makes other BIPOC Vermonters feel less alone.
She will be reading an op-ed she wrote at the school board meeting on Monday.
The Addison Central School District says they denounce the racist harm Charlestin and any of their BIPOC community members experience and thank her for everything she contributed to the district.
Copyright 2023 WCAX. All rights reserved.