Federal receiver in ski resort fraud case gets $1.3M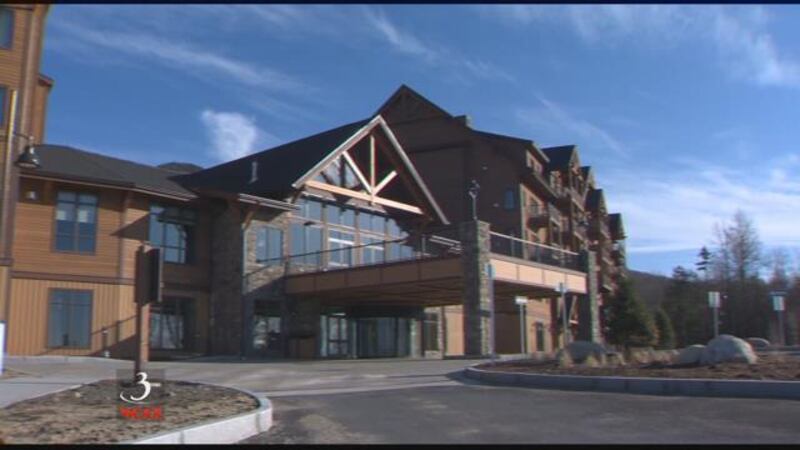 Published: Jul. 20, 2017 at 2:13 PM EDT
MONTPELIER, Vt. (AP) - A federal receiver overseeing a Vermont ski resort that was part of a massive fraud scheme will receive $1.3 million to cover his expenses.
A federal judge authorized the payment to Michael Goldberg out of the $25 million set aside for attorney fees in a $150 million settlement.
Jay Peak owner Ariel Quiros, of Miami, and former president Bill Stenger were accused of misusing $200 million raised from foreign investors through a special visa program.
Stenger has settled civil charges with the Securities and Exchange Commission. Quiros' lawyers have said he will be cleared of wrongdoing.
Goldberg's application said the money was needed to pay his own attorney, a forensic accounting firm, an immigration specialist and a Canadian law firm.
Copyright 2017 The Associated Press. All rights reserved. This material may not be published, broadcast, rewritten or redistributed.