Jay Peak Resort now officially up for sale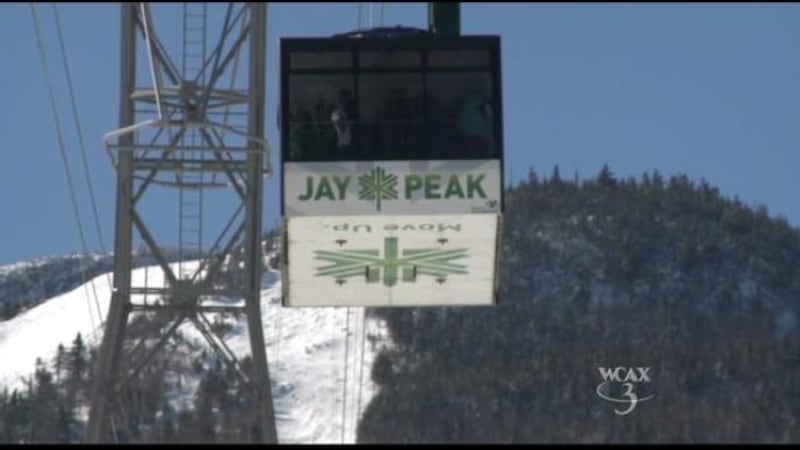 Published: Jan. 15, 2019 at 1:52 PM EST
A troubled Vermont ski resort is now for sale following years of uncertainty brought on by a defrauding of the federal EB-5 program.
The U.S. Securities and Exchange Commission alleged in 2016 that former owner Ariel Quiros and his partner Bill Stenger misused $200 million in foreign investor funds, with Quiros personally pocketing some $50 million.
The Burlington Free Press reports appointed receiver Michael Goldberg would need a sale price of $250 million to recoup funds for the investors.
Quiros and Stenger settled their case earlier this year, and neither admitted or denied the allegations.
Jeffrey Altman of Houlihan Lokey is a New York-based investment banker hired by Goldberg to help him sell Jay Peak. Altman declined to say what price he believes the ski resort can command.
(Copyright 2019 The Associated Press. All rights reserved. This material may not be published, broadcast, rewritten or redistributed.)